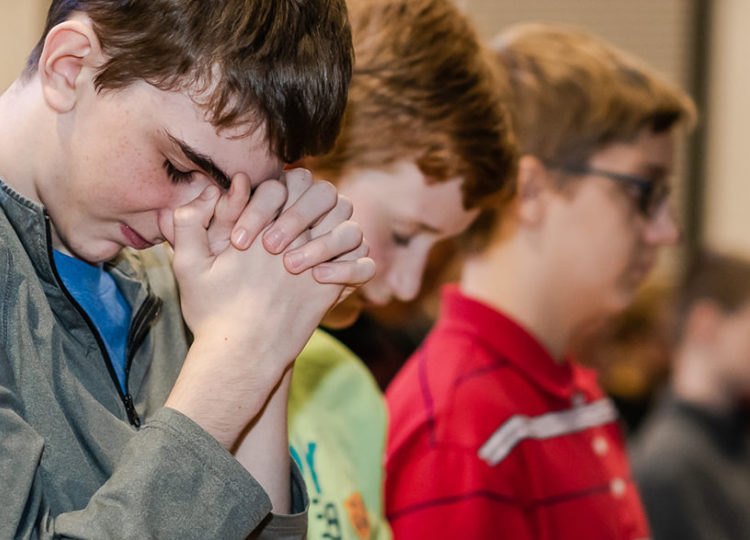 Why Choose Siouxland Christian?
Set Apart
You've heard the word "holy" before, but do you know what it means?
Holy means set apart. At Siouxland Christian, education begins with the belief that God has set us apart with a holy calling to educate your child differently. We call it academic excellence in a Christ-centered environment. Here's what you should expect.


"Academic Excellence..."

From preschool through high school, students are taught, challenged, and encouraged by a team of outstanding teachers.
Students learn to socialize and problem solve in a diverse student body.
Smaller class sizes ensure that no student is overlooked, and that each receives 1-on-1 attention from teachers.
We offer personalized career counseling to prepare students for a successful transition to college or the workplace.
"...In a Christ-Centered Environment"

Staff lead by example, caring for our students with the love of Jesus Christ. And students learn to do the same.
We teach from an innovative curriculum saturated in a biblical worldview.
Students learn to see all of life—including academics, athletics, and the fine arts—through the lens of the Christian faith.
Ultimately, students learn to follow Jesus for a lifetime, and put it into practice.
We're set apart, but we welcome anyone to join our compassionate community. Like we remind our students: "You belong here." Let's find a great solution that fits your child's learning needs.
Reach Out
Use the following form to contact our team. We'd love to answer any questions or set up a school tour.