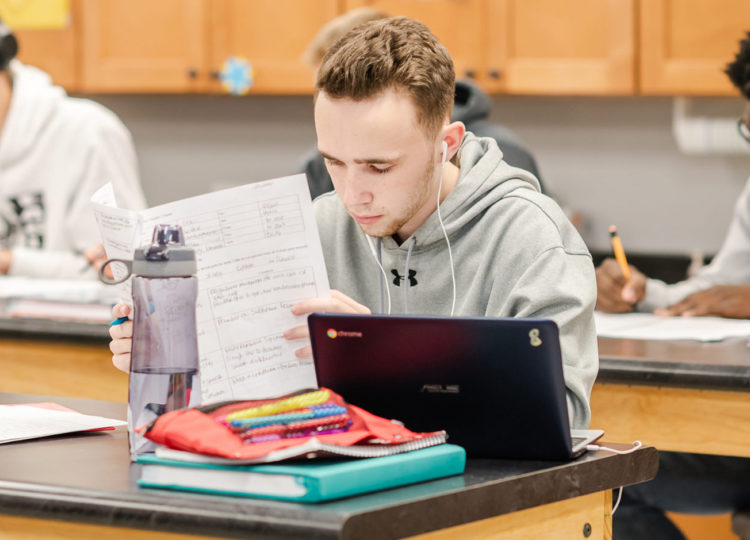 Helpful Resources
Students
Success Starts Here
We designed this section specifically with you, the Eagle student body, in mind. Find important information and resources that will help you succeed at Siouxland Christian School. If you can't find what you're looking for, please contact the front office.


Keep going with healthy habits!
- Continue frequent and effective hand washing

- Please practice social distancing at all times
- Make use of the many hand sanitizer stations available throughout the building where soap and water are not readily available

- If you are not feeling well, STAY HOME and/or seek medical care
- Get plenty of rest
- Stay hydrated by bringing a clean, reusable water bottle to school with you every day
As the year continues to unfold school administration will be carefully examining our practices and will update accordingly. If you have any questions or concerns, please come visit us in the school office.
We are very blessed to be able to continue school as normal and in order for us to stay in school, we need everyone to observe healthy habits.

new! 2022-23 Academic Calendar
2021-22 Academic Calendar