Community Bulletin
---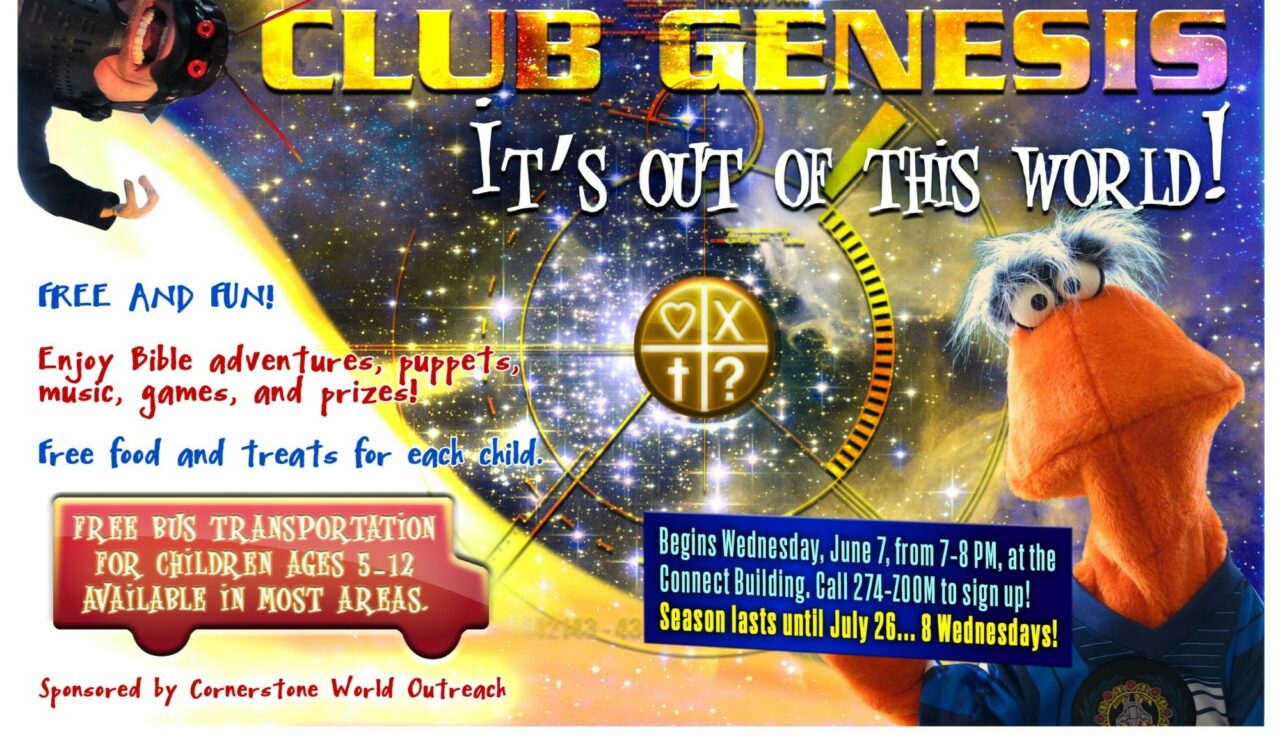 ---
VBS - STELLAR
VBS - STELLAR
June 12, 2023 — June 16, 2023
5:30pm — 8:00pm (CDT)
4100 OuterDrive North
Sioux City, IA 51108

Launch kids on a cosmic quest where they'll have a blast shining Jesus' light to the world. Stellar rockets kids on an out-of-this-world adventure that's light years of faith-building fun.

Click below for more details!
MORE INFORMATION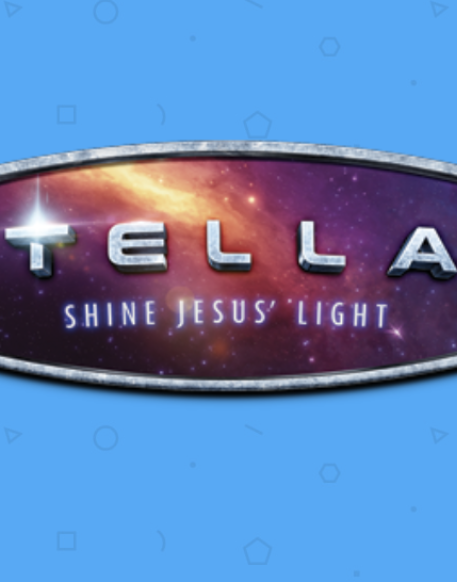 ---
Jericho Hills Camp and Retreat Center
Jericho Hills and Retreat Center is a mission work of Iowa Christian Union providing the opportunity to present the Gospel of Jesus Christ to unbelievers and to enrich the lives of believers by providing the facility and atmosphere to teach, train, study and fellowship for the glory of God!
Go therefore and make disciples of all nations, baptizing them in the name of the Father and of the Son and of the Holy Spirit. Teaching them to observe all that I have commanded you. And behold, I am with you always, even to the end of the age. Matthew 28:19-20
Jericho Hills is located on approximately 50 acres of beautiful wooded property in southern Iowa, is open year round and is fully heated and air conditioned. The camp is available for week long events, retreats, civic and business groups, educational groups, seminars, banquets, weddings, and other celebrations. Our campground consists of Callison Hall, Lodge, the Chapel, and the Gymnasium. For recreational use we offer an above ground pool, the pond, playground, walking trails, an obstacle course, rock climbing wall, and zip line. Camping areas are available as well as RV hook-ups.
Bringing the Light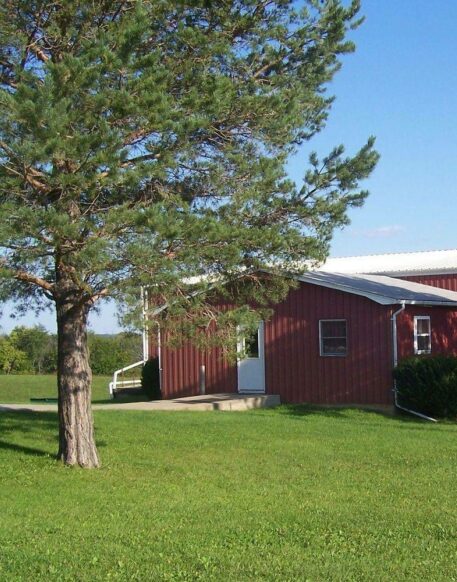 ---
Lum Hollow Farms
We believe that food quality and food security are both strengthened through a strong relationship between the farmer and the consumer. At Lum Hollow farms we are passionate about food and love to meet the needs of our community. We are blessed to be able to offer produce from our farm to your table.
We use the Albrecht method of soil testing to measure the bioavailability of nutritional components present in the soil. We then add trace minerals, micronutrients, North Atlantic kelp, enzymes, organic compost, lots of joy, hard work, and prayer to create the best veggies we can. We've used organic and biodynamic practices for several years on our farm and are passionate about stewarding the soil to provide nutrient dense foods for our community.
Contact us to schedule a tour of the farm and try some free samples of our produce. We have a limited number of memberships available this season.
Farm Memberships
CSA Shares
Shares are billed monthly and will be ready for pick up weekly on Monday, Wednesday and by appointment. This is a great option for those who want to eat local, quality produce but are short on time. Produce is harvested, packaged and ready for you to pickup.
Half share per week (good size for a couple)
Farm pick -up $160 per month
Whole share (good size for a family of 4)
Farm pick-up: $220per month
U-Pick
For a more budget friendly option come out, enjoy the farm and pick the items your family loves. The farm is open for customers on Monday,Wednesday, and by appointment. Produce is priced per pound
https://www.facebook.com/LumHollowFarms/
https://www.instagram.com/LumHollowFarms/
LumHollowFamilyFarms@gmail.com
2937 Old Hwy 141 Hornick, IA 51026
720-298-3632
Email Lum Hollow Farms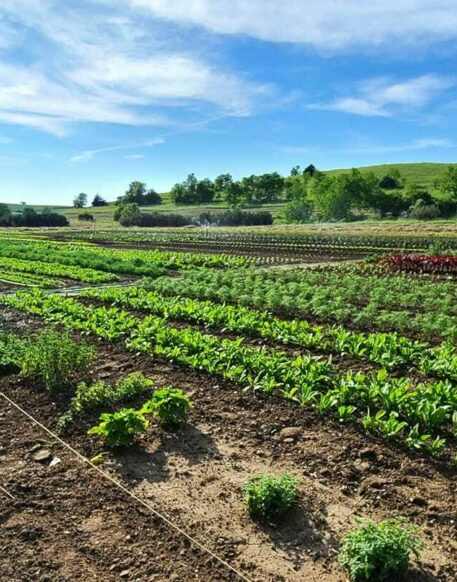 This is a place to view events that are hosted in our community. These events are not sponsored by Siouxland Christian School but instead are hosted by our church and community partners.