Community Bulletin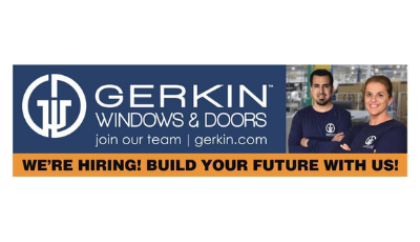 Gerkin Windows
I would like to invite your graduates to come to work here at Gerkin Windows and Doors! We have been a local manufacturer for 90 years and employ nearly 250 people in South Sioux City. We are offering full and part time positions for day and evening shifts. We have an immediate needs in our production, warehouse, receiving, maintenance and packaging departments.
We offer $18.50 per hour as a starting wage and $19.00 for the night shift. We have a very strong benefits package including healthcare, 401K, PTO, profit sharing, paid holidays and much more.
Please have your students contact us in person at 5000 Rhino Rd South Sioux City, NE or apply on line at https://gerkin.com/careers.php. I have included an attachment that can be posted or handed out. Thank you in advance for providing our community with well educated and terrific young adults who are ready to go to work!
---
Sioux City Public Library Internship
Library Intern
The South Sioux City Public Library is hiring a summer intern in either High School or College who will gain firsthand experience working in public service and city government. All fields will be considered. Salary begins at $14.00 per hour.
Applications available at South Sioux City – City Hall, 1615 1st Avenue, South Sioux City, NE or online at www.southsiouxcity.org. The city of South Sioux City is an EOE and women and minorities are encouraged to apply.
More Information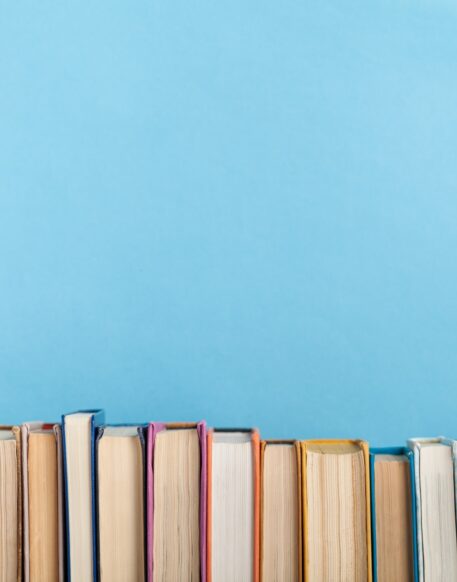 ---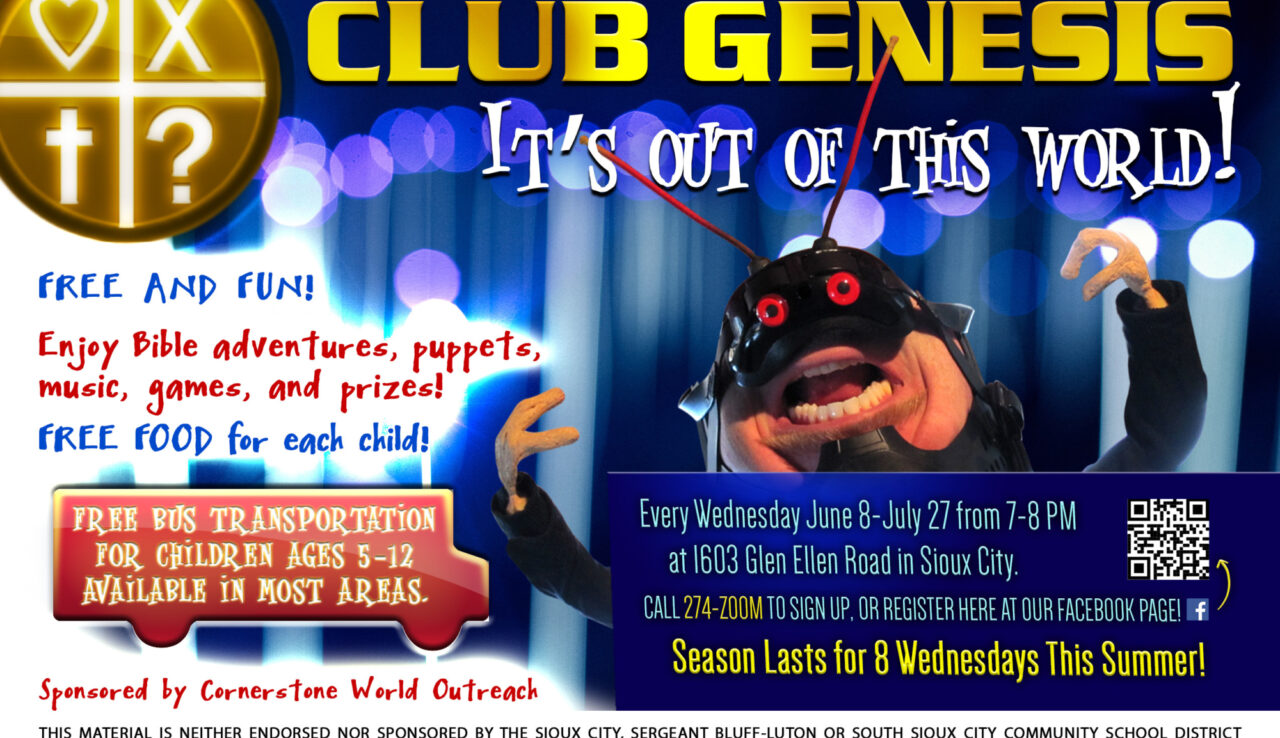 ---
Arc Summer Program
June 13th - July 21st
The Arc Summer Program is an educational and activity based program for individuals with all levels of physical and intellectual disabilities.
*Students Volunteer Opportunity
REGISTRATION FORM
---
Lum Hollow Farms
We believe that food quality and food security are both strengthened through a strong relationship between the farmer and the consumer. At Lum Hollow farms we are passionate about food and love to meet the needs of our community. We are blessed to be able to offer produce from our farm to your table.
We use the Albrecht method of soil testing to measure the bioavailability of nutritional components present in the soil. We then add trace minerals, micronutrients, North Atlantic kelp, enzymes, organic compost, lots of joy, hard work, and prayer to create the best veggies we can. We've used organic and biodynamic practices for several years on our farm and are passionate about stewarding the soil to provide nutrient dense foods for our community.
Contact us to schedule a tour of the farm and try some free samples of our produce. We have a limited number of memberships available this season.
Farm Memberships
CSA Shares
Shares are billed monthly and will be ready for pick up weekly on Monday, Wednesday and by appointment. This is a great option for those who want to eat local, quality produce but are short on time. Produce is harvested, packaged and ready for you to pickup.
Half share per week (good size for a couple)
Farm pick -up $160 per month
Whole share (good size for a family of 4)
Farm pick-up: $220per month
U-Pick
For a more budget friendly option come out, enjoy the farm and pick the items your family loves. The farm is open for customers on Monday,Wednesday, and by appointment. Produce is priced per pound
https://www.facebook.com/LumHollowFarms/
https://www.instagram.com/LumHollowFarms/
LumHollowFamilyFarms@gmail.com
2937 Old Hwy 141 Hornick, IA 51026
720-298-3632
Email Lum Hollow Farms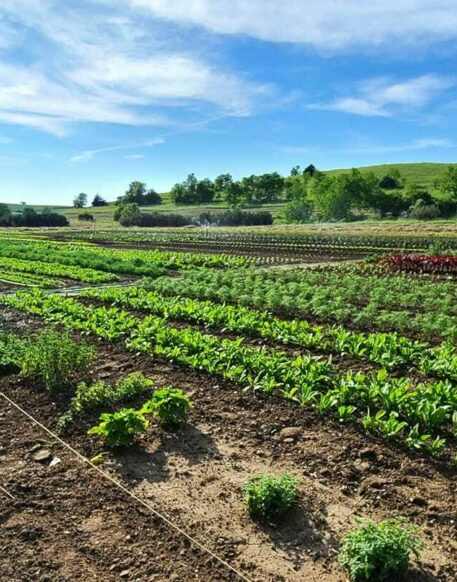 ---
Northwestern College Raiders: NWC 3-on-3 basketball tournament
The NWC 3-on-3 Tournament is open! Grades 3-8 have a boys division and a girls division.
Register online with the button below!
Games will be played at the RSC Courts and the Bultman Center, with a guarantee of three games.
Round robin style pool play will be followed by a tournament.
Deadline: April 24 at midnight
Register Now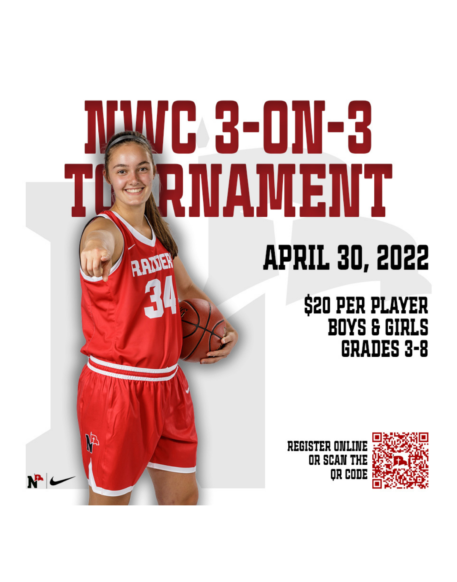 ---
This is a place to view events that are hosted in our community. These events are not sponsored by Siouxland Christian School but instead are hosted by our church and community partners.