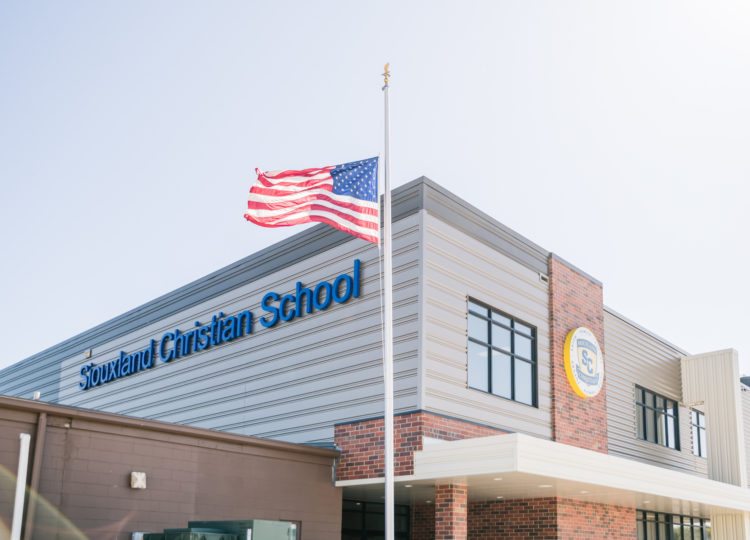 Beyond the Bell & Other Resources
Beyond the Bell
HOMEWORK HELP FOR 6TH-12TH GRADE STUDENTS
WHO: Students in Grades 6-12
WHEN: 3:15pm - 4:15pm on Monday & Thursday each week
WHAT: An after-school homework help program. Students may stay after school to receive help for homework. Mrs. VanDerVliet will assist students during this time. Any student may choose to come for any subject matter, but must be working on school work. Students with missing work or outstanding assignments will be nominated by their teachers to attend and parents will be contacted in advance.
WHERE: Mrs. VanDerVliet's Classroom at SCS - Room #411
We hope this program will be beneficial for students and families! If you have any questions please contact Mrs. VanDerVliet.