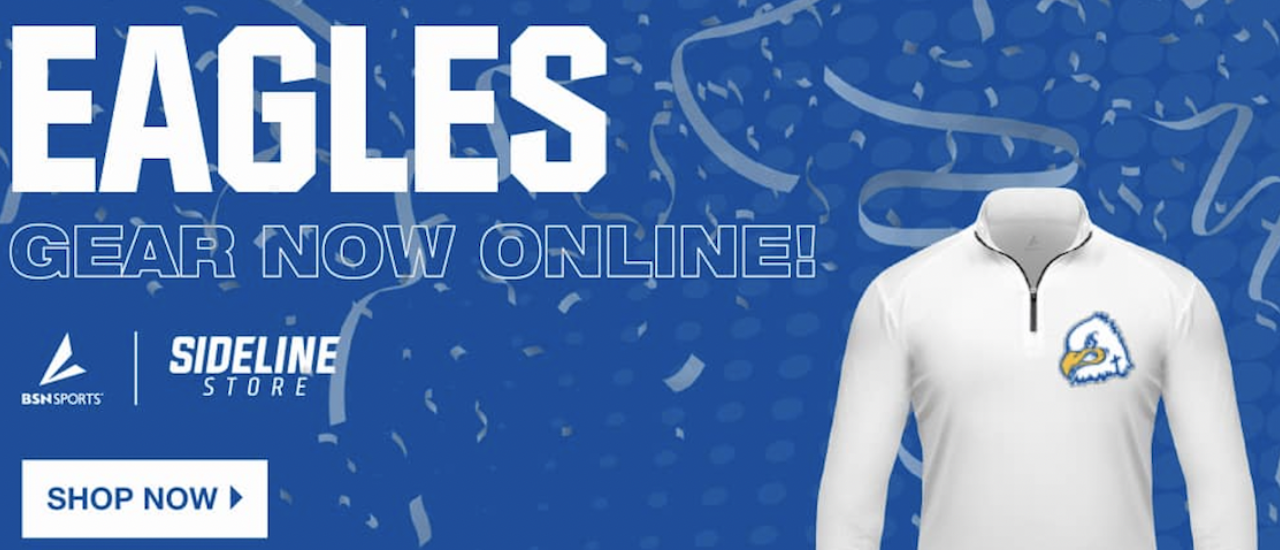 SCS News
Sideline Store Now Open!
On July 27, 2021 / By Meg Williams
This week is the GRAND OPENING of our online Siouxland Eagles Sideline Store! This gives you the opportunity to load up on our brand NEW Eagle gear for the school year! GUESS WHAT? We have a 25% off Grand Opening Sale on EVERYTHING right now! Use the code SPIRIT21 at checkout!