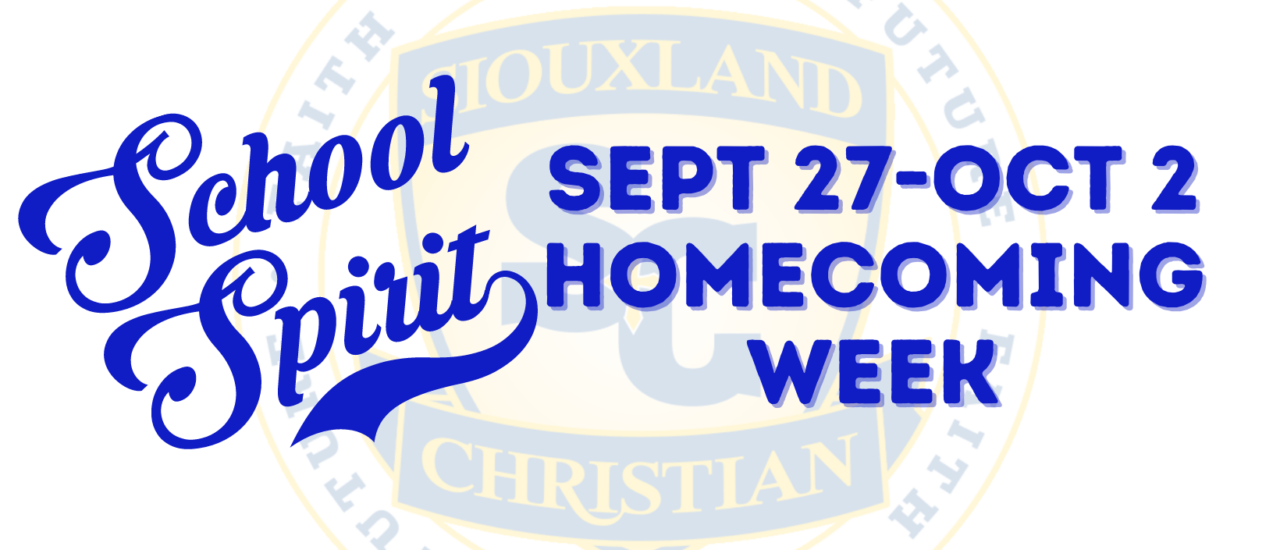 SCS News
Homecoming Week Announced!
On September 8, 2021 / By Meg Williams
PACK OUR HOMECOMING PARADE!
This year, Siouxland Christian will be holding its first ever Homecoming Parade! The parade will take place on Friday, October 1st starting at 2:30 on a portion of Morningside Avenue. Click HERE to see the route!
We are so excited to highlight our students, athletes, and homecoming royalty during this parade. We are looking for parents, businesses, churches, groups, or organizations who would like to have a float in the parade. We are open to all suggestions for float entries so be creative! We are also planning to have 9th through 12th grade levels each do a float in addition to our athletes and royalty. In order to get all student groups involved, we are also looking for trailers and parents willing to pull them. If you are able to participate as a float entry or have a trailer that can be used, please email sboesch@siouxlandchristian.org by Friday, September 10th.
We encourage parents, grandparents, and friends to come and support our children at the parade! We would greatly appreciate the encouragement and help as this is our first homecoming parade!