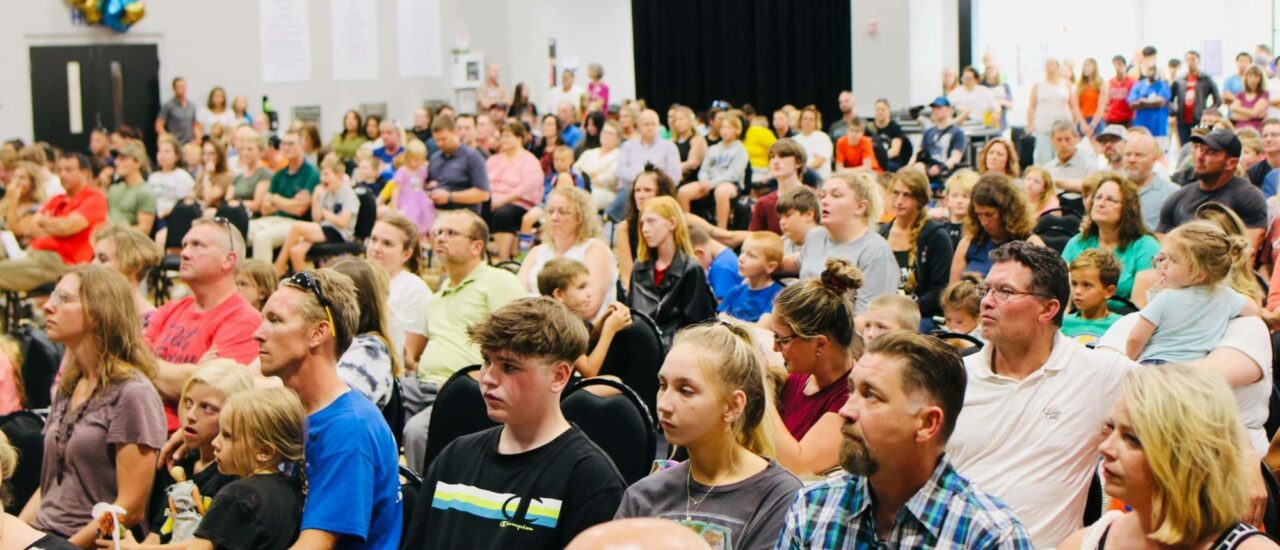 SCS News
Back to School We Go!
On August 20, 2021 / By Meg Williams
BACK TO SCHOOL NIGHT WAS INCREDIBLE! What a joy it was to welcome back and meet so many phenomenal families! We can't wait to see our students on the first day of school, Monday, August 23! We are so thankful to the Lord for this beautiful Eagle Community!
Join the Family & Enroll Today: