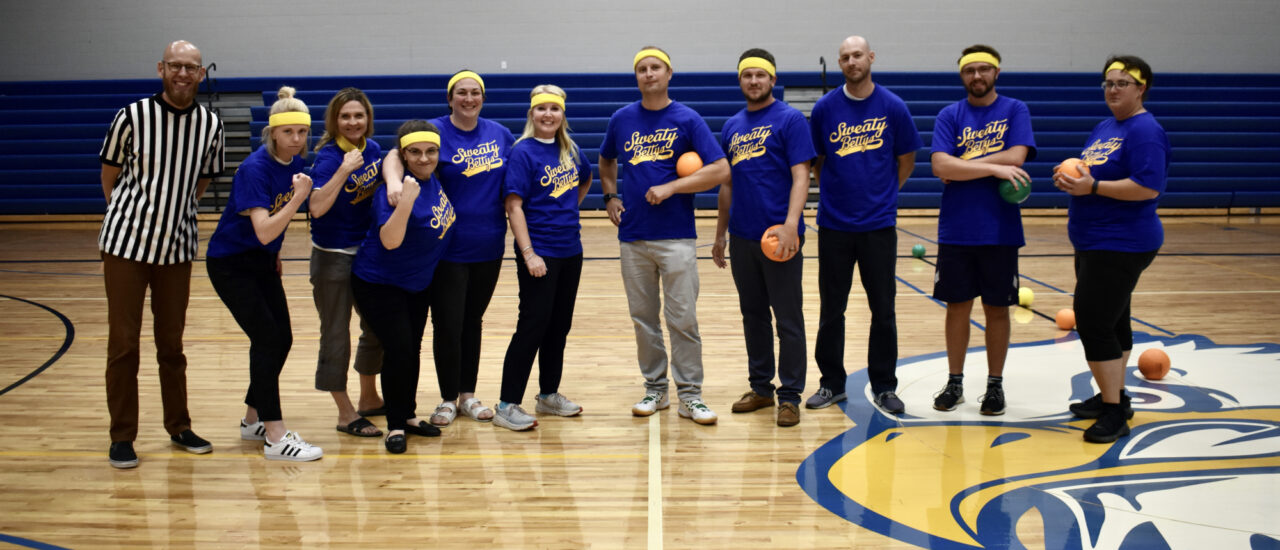 SCS News
A Very Happy First Day of School!
On August 24, 2021 / By Meg Williams
Welcome home, Eagles!
Secondary students had a fun-filled first day back at school! Students participated in different team building events to get to know their peers, the faculty, and our school! Events included Minute to Win It, Wild Goose Chase and other challenges implementing important back to school information, and wrapped up the day with a dodgeball tournament - even the faculty joined in on the fun! When asked who wanted a chance to compete against their teachers, students did not hesitate to jump out of their seats and join the team!
What a wonderful way to start out the 2021-22 school year!