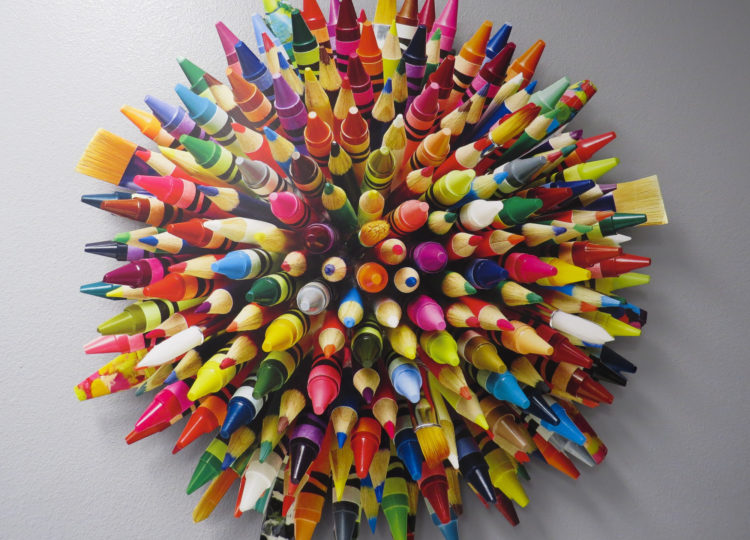 At Siouxland Christian School, we give students the opportunity to express themselves through the study of visual art which include the traditional fine arts such as drawing, painting, printmaking, photography, sculpture and graphic design.

There is nothing more truly artistic than to love people.

Vincent Van Gogh
Work in this area challenges students to creatively use their critical thinking skills on projects that have them working independently and collaboratively. Time spent studying in the visual arts allows students to hone their their fine motor skills, strengthen problem solving skills and enhance their confidence.
Throughout the year, students will work on projects that may be entered into the Western Valley Art Conference which is a competition featuring our local schools. Over the last two years, our students won Best of Show for their work. Work is also submitted to the Harvest Publication which is a publication that features writing and artworks submitted by teachers and selected by a jury. The selected artwork is published in a book for the public.