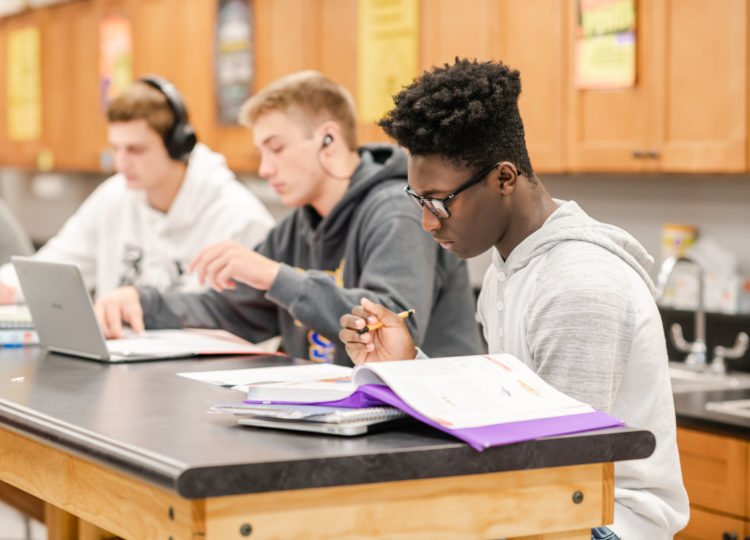 As Christians we follow Christ's perfect example of serving others whether in the community outside or inside Siouxland Christian's walls. We value the opportunities to serve our Siouxland community as it helps our students build their faith and strengthen their relationships. We also value the parents, grandparents and students who give generously of their time to the many things that need to be done around Siouxland Christian school.
SIOUXLAND CHRISTIAN SCHOOL SERVICE
As with any school, we would be lost without our faithful parent and grandparent volunteers who contribute their time and talents in keeping the school functioning smoothly. From parents and grandparents who read with students to those who help plan the parties, we treasure them for their assistance and care.

We would love to have you join our dynamic team of volunteers. Submit the form below and we'll get back to you soon!
COMMUNITY SERVICE
At Siouxland Christian, community service is a vital part of who we are and who we are called to be: a beacon of hope to our community. Through prayer, physical labor, giving of our time and talents, collecting supplies, donating money to the homeless, and supporting families on the other side of the world, we are inspiring our students to see how Christ works through them to make an impact on each other and the world around them.

Please let us know if you are aware of a need where Siouxland Christian may be able to assist by submitting the Community Service Suggestion form. The Eagle family definitely desires to make a difference, change lives, and glorify Christ through being like Him.