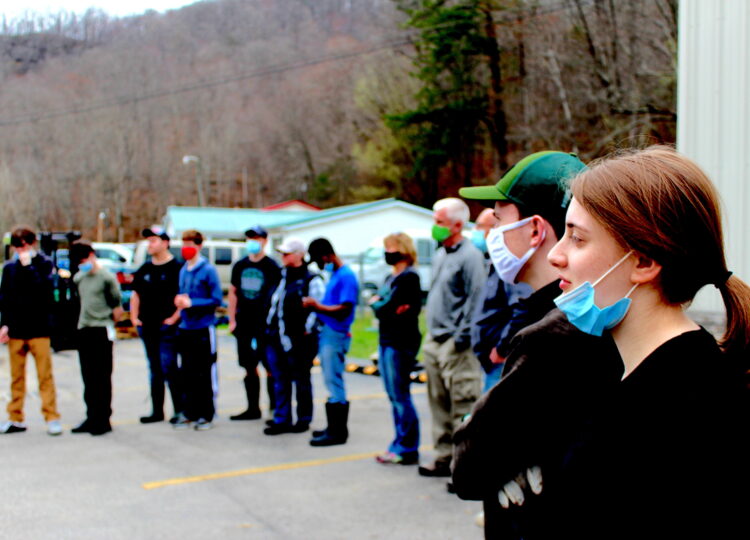 Mission Trip & Eagles Serving Siouxland
Eagles Serving Siouxland
Eagles Serving Siouxland is a hands-on service class with its highest goal being to plant seeds of the Gospel in the Siouxland Community. Students will receive some evangelism training in order to become more comfortable in sharing their faith. The class will then venture into our community to be the hands and feet of Jesus by loving and physically serving our neighbors. Our plan is to partner with the Gospel Mission, food ministries, and churches in the area. Plan to get your hands dirty and your heart changed. This is where our faith is put into practice as we reach beyond our comfort zones into the lives of others who are lost and hurting. Prayerfully consider your willingness to work hard and sacrifice for others before registering for this class.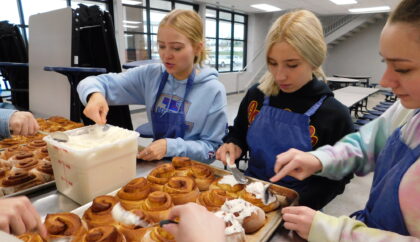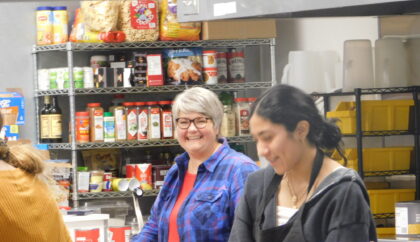 Annual Mission Trip
2022 Mission Trip: Tulsa, OK
This year our Mission Trip is to Tulsa, Oklahoma! It will be over spring break from Friday, April 8th through Friday, April 15th. We want our kids to continue to grow spiritually and develop a strong relationship with Christ. Please prayerfully consider this life-changing opportunity!


Cost is $550 per student and any 9th - 12th grade High School student is welcome to attend. Sign up on the bulletin board in the secondary hallway by the lockers.