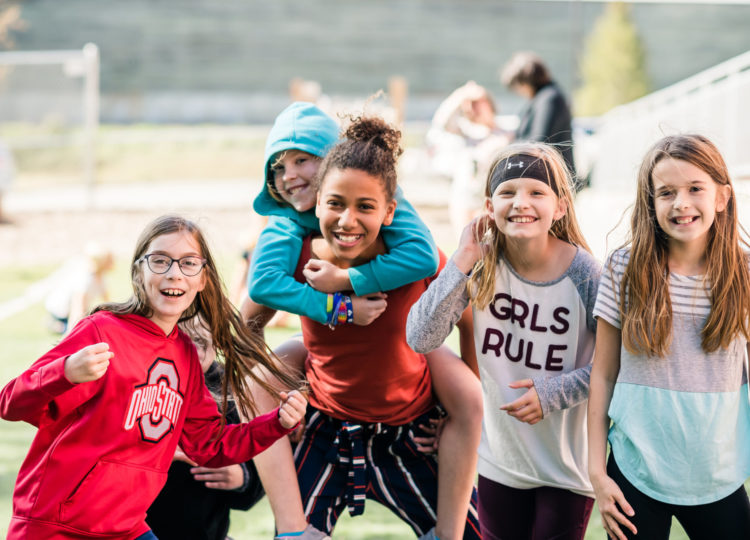 An affordable choice
Tuition & Fees
Siouxland Christian School strives to be the most affordable private school in the area. We do this because we believe that each student's pursuit of academic excellence in a Christ-centered environment will provide them with the life long skills they'll need to thrive in our world today. See below for more information about our tuition and fee schedule. As always, we are here to answer any questions or concerns you have, so feel free to contact us.
An investment in knowledge pays the best interest.

Benjamin Franklin
We know you might have questions about how Siouxland Christian's tuition and fees work, so feel free to contact us at any time. We're here to help you navigate the process of calculating tuition and fees.