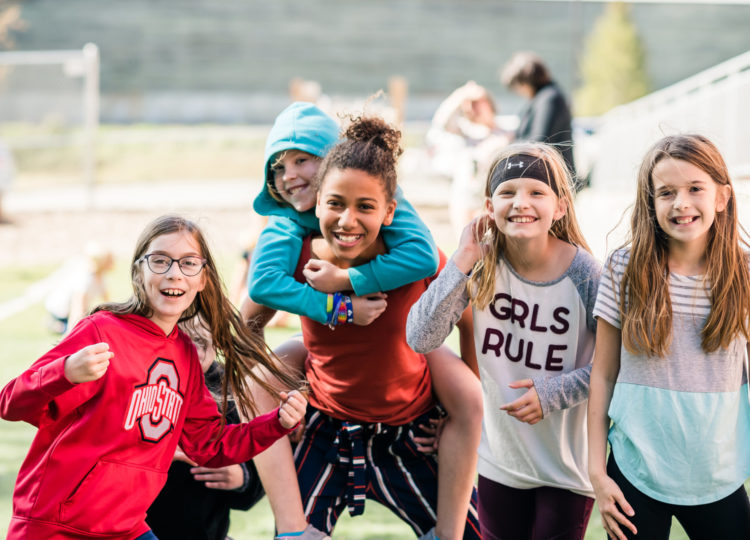 An affordable choice
Tuition & Fees
Siouxland Christian School strives to be the most affordable private school in the area. We do this because we believe that each student's pursuit of academic excellence in a Christ-centered environment will provide them with the life long skills they'll need to thrive in our world today. See below for more information about our tuition and fee schedule. As always, we are here to answer any questions or concerns you have, so feel free to contact us.
2021 - 2022 TUITION SCHEDULE
| | | | |
| --- | --- | --- | --- |
| Tuition | Grades K-5 | Grades 6-8 | Grades 9-12 |
| Year | $5,950 | $6,450 | $6,950 |
| 10 Months | $595 | $645 | $695 |
| 12 Months | $496 | $538 | $580 |
A FEW THINGS TO KNOW
The school year begins in August and runs concurrently with a standard school year. Payment options include a 10-month and a 12-month payment plan. The 10-month plan runs from August-May, while the 12-month plan runs from June-May.

Smart Tuition is a 10 or 12-month interest-free payment platform. If Smart Tuition is utilized, there is a yearly administrative fee of $50 per family.
Tuition paid in full by August 1st receives a $150 discount per student.
Full tuition is charged for the oldest student. The second student receives a $500 discount, the third student receives a $1,500 discount. Four or more students receive a $2,500 discount per student.

Tuition Assistance is available, please visit our Tuition Assistance page for more information.
ENROLLMENT & FEE SCHEDULE
All fees are non-refundable. Payment of the Enrollment Fee and completion of the Re-Enrollment forms secures each returning student's place for the coming year. Since placement of new students is ongoing, re-enrollment by April 17th is recommended for returning students.
EXTENDED CARE PROGRAM DETAILS
K-6th grade Extended Care is an extension of the quality Christ-centered educational experience offered by Siouxland Christian School.
Christian faculty staff these programs where children complete crafts, play games, receive homework help, and play outdoors.
Extended care is available on days that Siouxland Christian School is in regular session. It is not available on days when school is scheduled to be out of session or is let out early or cancelled due to inclement weather.
We know you might have questions about how Siouxland Christian's tuition and fees work, so feel free to contact us at any time. We're here to help you navigate the process of calculating tuition and fees.
An investment in knowledge pays the best interest.

Benjamin Franklin