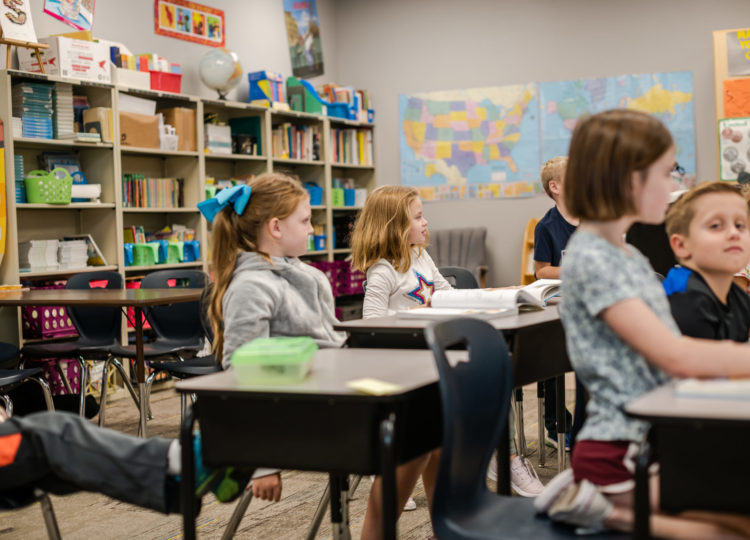 Admissions Information
How to Apply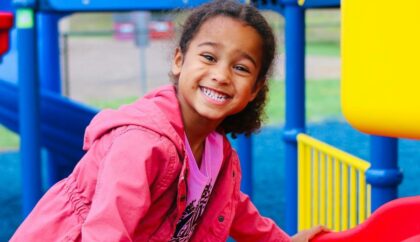 Join our waitlist
Hey there! We're excited to hear that you're interested in Siouxland Christian School. We're happy to let you know that our enrollment is on the rise, and we're getting a lot of inquiries from families like yours. However, please keep in mind that our seats are limited and sometimes we might not be able to accommodate everyone.
But don't worry! You can add your child's name to our wait pool by filling out an Inquiry form at any time, and no fee or commitment is required. However, just because you've filled out an inquiry form doesn't mean we can guarantee enrollment.
Our wait pool is a list of students who are interested in joining our school, and we take a variety of factors into consideration when placing students, such as the date of the inquiry, whether they have siblings already enrolled, if their parents are staff members or alumni, etc.
Please keep in mind that the wait pool is active throughout the whole school year and we might call families as late as spring or summer. If we aren't able to enroll your child, don't worry, we'll automatically add them to the wait pool for the next grade level and school year, so you don't have to fill out a new Inquiry form.
We appreciate your interest in Siouxland Christian School and we're looking forward to hearing from you!