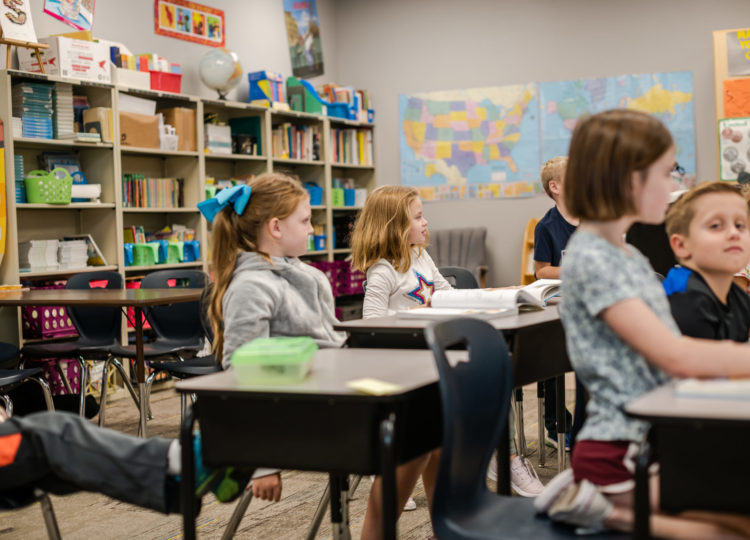 Admissions Information
How to Apply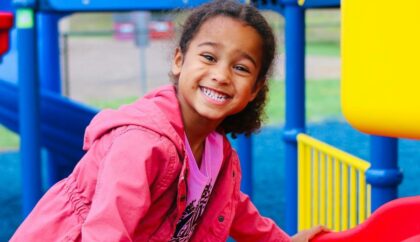 Admissions Process
STEP ONE: Learn About Us
Why Siouxland Christian? Siouxland Christian is the only comprehensive, fully accredited, non-denominational Christian school in the tri-state area! Our mission is to provide a Christ-centered learning environment delivering academic excellence while equipping students to lead and serve. Learn more about some of our many extracurriculars-- athletic organizations, student service opportunities, and our fine arts programs.
STEP TWO: Plan A Visit
Get familiar with our school environment and certified educators by planning a visit! Siouxland Christian invites you to enjoy a tour provided by our Admissions Department. Fill out the form below or call SCS at 712-276-4732.
STEP THREE: ADMISSIONS APPLICATION
After completing your tour, you will receive our Admissions Application Forms from Siouxland Christian's Admissions Department.
The following steps will be taken during the application process:
Admissions Form
Family Faith Covenant Form
Pay Enrollment Fee
Siouxland Christian strives to be the most affordable private school in the area. Visit our Tuitions & Fees page to learn more about tuition, fees, and available payment options.
Please complete and submit form below and we'll contact you shortly.