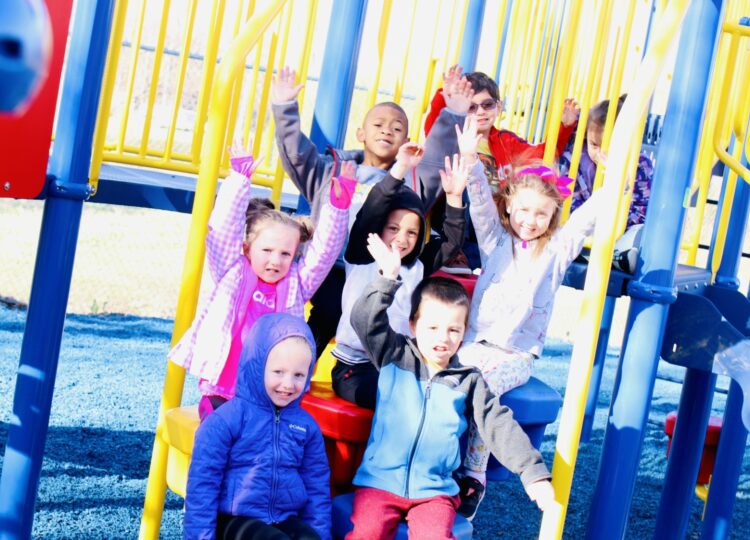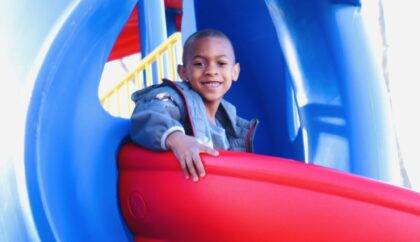 Siouxland Christian Pre-Kindergarten students must be 4 years old by September 15th to enroll. Our pre-kindergarten program focuses on three core elements: social/emotional development, kindergarten readiness academics, and developing Christian character. Our classrooms provide authentic, hands-on, creative centers and learning experiences. Pre-kindergarten will provide your child with the essential academic foundation that they will need to be successful in kindergarten, and beyond!

Junior Kindergarten Track

Students who choose to complete a second year of Pre-Kindergarten will be given the opportunity to participate in pull-out time for 45 minutes everyday where they are provided paced-out kindergarten instruction. This track may be discussed with your student's teacher as well as the preschool administrative staff.

If parents decide to complete a second year of Pre-Kindergarten, that student will transfer to the second section of Pre-Kindergarten so they are provided with the following:

1. Another teaching experience
2. Extended social experiences
3. Introduction to kindergarten curriculum and a developmentally appropriate pace
4. Junior Kindergarten Track

This innovative pod offers a faster paced Pre-Kindergarten curriculum that ventures into a Kindergarten curriculum. Our Junior Kindergarten Track can provide children with a more challenging, well rounded curriculum while giving them the gift of an additional year of social skills. The school year will begin with a comprehensive Pre-K curriculum but will transition into our Kindergarten curriculum as students are ready. This intentional pod will be taught by one of our preschool staff members.