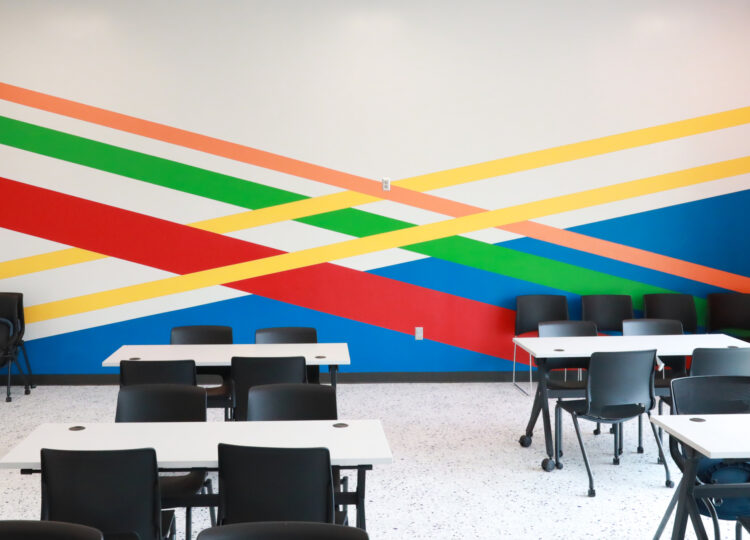 Now Open!
Siouxland Christian Preschool
The Path to a Lifetime of Learning Begins Here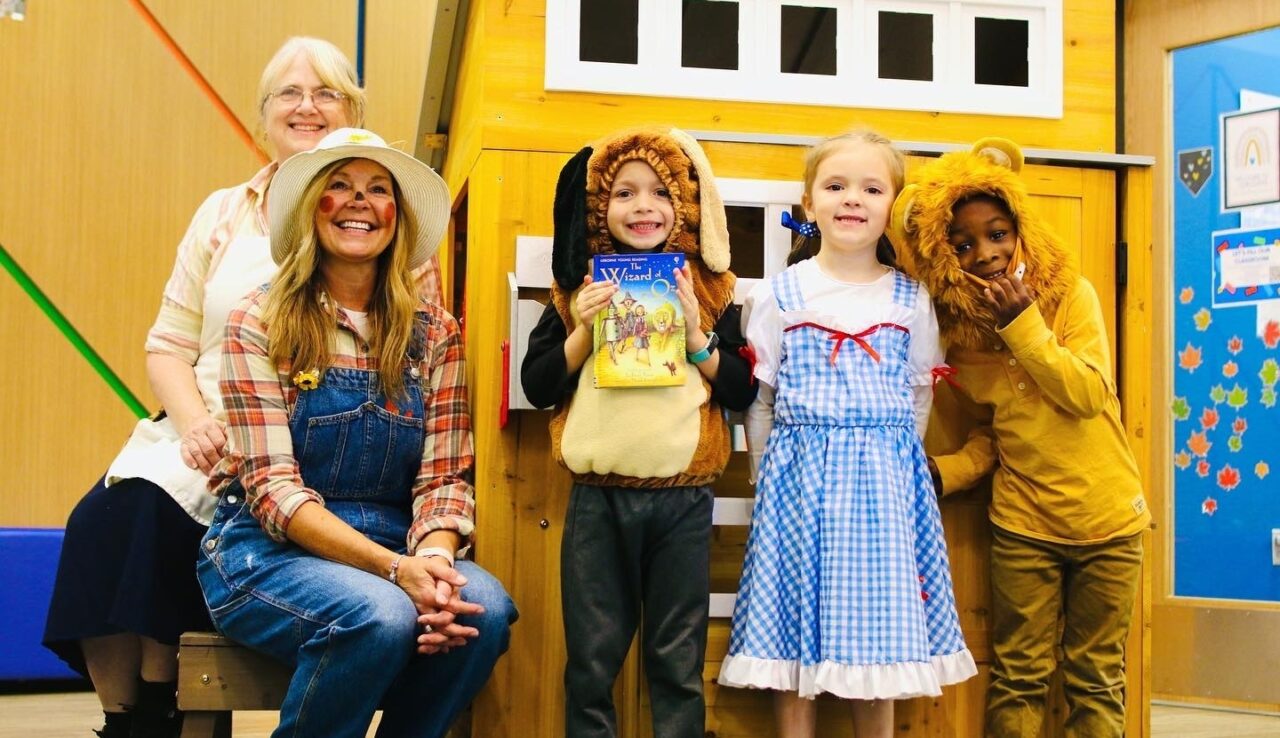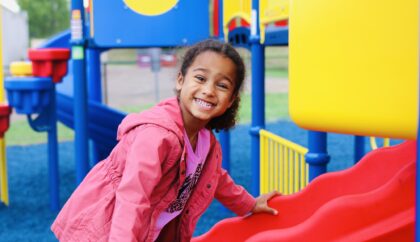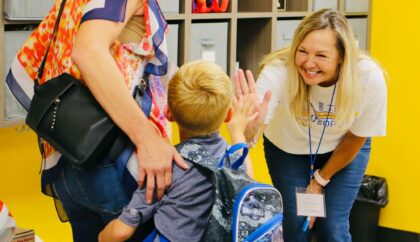 Administrator Greeting
Learning is a life-long journey! Siouxland Christian Preschool seeks to help your child grow while focusing on a three-way partnership among home, church, and school. At Siouxland Christian, we provide a creative program that encourages each child's growing independence while fostering creativity. Our curriculum engages children with hands-on projects, developmentally appropriate academics, creative indoor and outdoor activities, and interactive play experiences. We are committed to helping every child reach their full potential!
Our new facility will feature spacious classrooms, inviting indoor and outdoor play spaces, and state of the art technology and furnishings. Along with being state licensed, our preschool program connects with our K-12 program to foster lifelong learning. We look forward to partnering with you and your child to provide an authentic Christian education experience!
-Katie Trimble and Laura Wright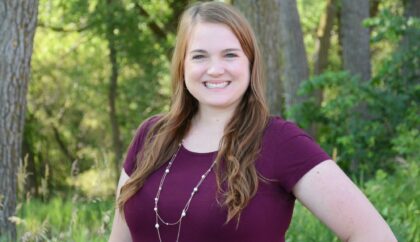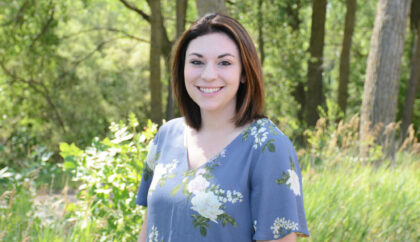 Junior Kindergarten Track
Students who choose to complete a second year of Pre-Kindergarten will be given the opportunity to participate in pull-out time for 45 minutes everyday where they are provided paced-out kindergarten instruction. This track may be discussed with your student's teacher as well as the preschool administrative staff.
If parents decide to complete a second year of Pre-Kindergarten, that student will transfer to the second section of pre-kindergarten so they are provided with the following:
Another teaching experience
Extended social experiences
Introduction to kindergarten curriculum and a developmentally appropriate pace
Junior Kindergarten Track
This innovative pod offers a faster paced Pre-Kindergarten curriculum that ventures into a Kindergarten curriculum. Our Junior Kindergarten Track can provide children with a more challenging, well rounded curriculum while giving them the gift of an additional year of social skills. The school year will begin with a comprehensive Pre-K curriculum but will transition into our Kindergarten curriculum as students are ready. This intentional pod will be taught by one of our preschool staff members.


IMPORTANT DOCUMENTS

Preschool Family Handbook
2022-23 Preschool Academic Calendar
2022-23 Preschool Supply List


See our preschoolers in action!