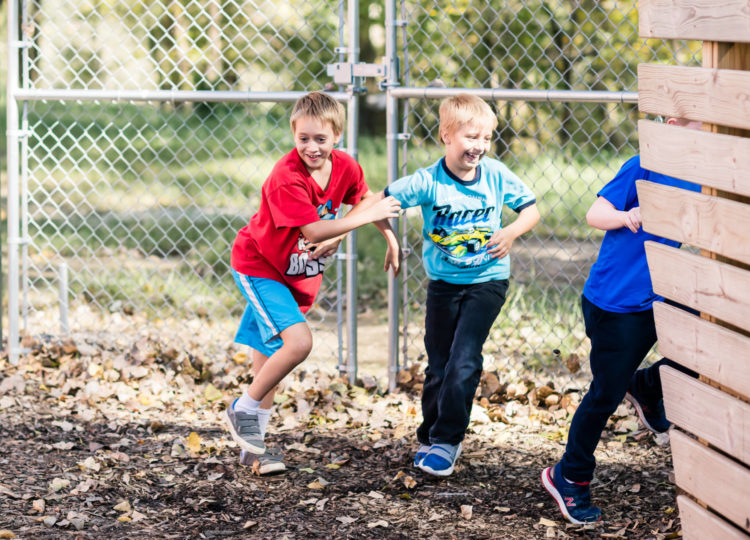 Welcome to Siouxland Christian Elementary School!
Grades K-5
At Siouxland Christian School, your child will thrive in an environment of love and learning.

From Kindergarten through 5th grade, our students are immersed in a multi-sensory learning environment with full Biblical integration in every subject. Your child will be nourished in a loving environment while challenged academically. Through the 60 years Siouxland Christian School has served the community, we have learned that helping students build a strong foundation spiritually, physically and socially helps them harness the gifts and talents God has given them. Each student is encouraged to see how God specially designed them to fit into the work He is already doing in the world around them.

The more that you READ, the more things you will KNOW. The more that you LEARN, the more places you'll GO.

Dr. Seuss