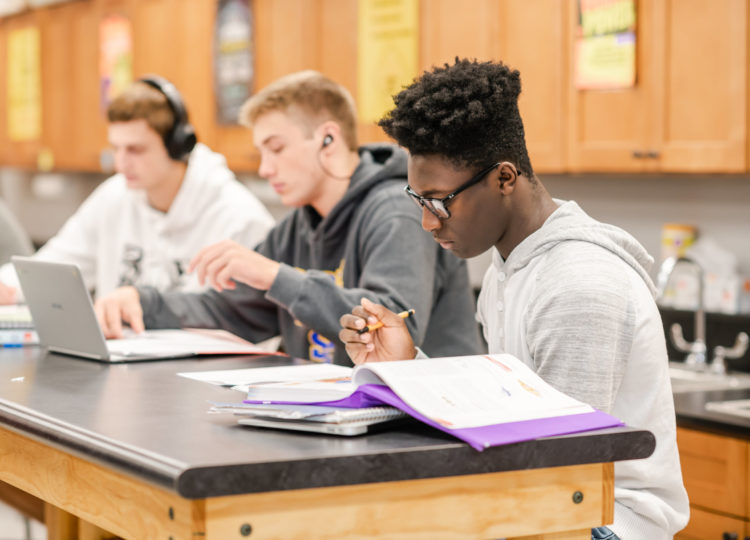 Welcome to Siouxland Christian High School!
Grades 9-12
At Siouxland Christian, our professional teachers are dedicated disciples of Christ who are prepared to support your student through their critical high school years. At this level we understand the unique needs of students and strive to challenge them to think independently and critically, and to work collaboratively as they prepare to become responsible young adults. All of the high school curriculum is rigorous, but spiritually relevant.

From our excellent academics, to our award-winning fine arts programs we have the programs to support all students in and outside the classroom. It is our goal to prepare students for a life of Christ-centered leadership in their post-secondary schools, professions, churches, and homes.