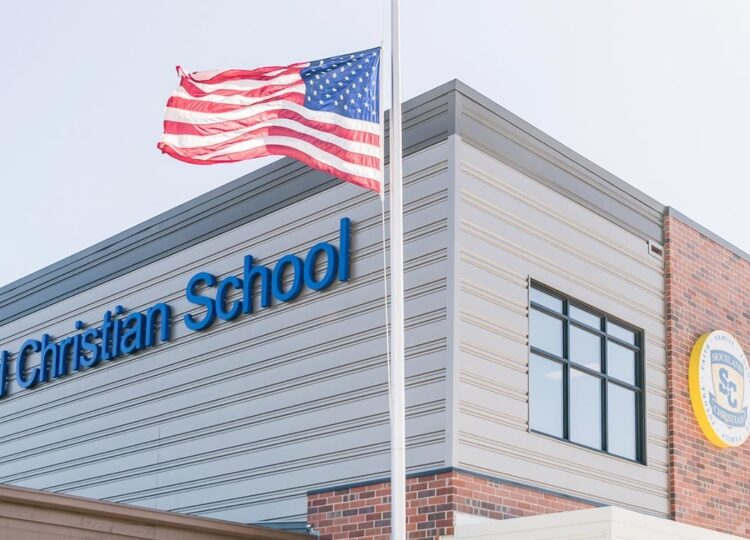 Before & After School Care
Eagles S.O.A.R. Program
About Eagles SOAR Program
Eagles S.O.A.R. Program: Eagles School's Out Aftercare Roundup Program is a before and after school care program that will enrich your child in the values of Siouxland Christian while providing a safe environment for them during extended hours. Our staff are certified in the essentials of childcare and development, first aid, CPR, and basic education courses. We are pleased to offer this program to Siouxland Christian K-5 students.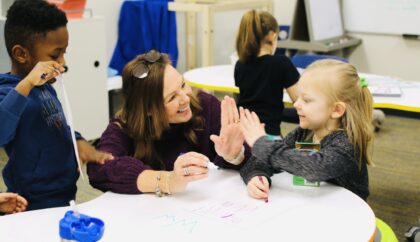 Eagles SOAR ENROLLMENT PROCESS
Each child will have the required paperwork completed and signed before the child may start Eagles S.O.A.R. If interested in enrolling, please register your family through Brightwheel. If you have an already existing family account, you will login and complete the before and after care registration form.

All forms must be digitally signed and completed before the child enrolls in our before and after school program.
These forms include:
Child Enrollment Information

Eagles S.O.A.R. Contract

Emergency Response Information Card

School Age Child-Parent Statement of Health (Yearly)

Current immunization record signed by a Doctor/Nurse

Any professionally prescribed treatment


Acceptance and Waitlist
Eagles S.O.A.R. has a 1:15 student to staff ratio. We will staff based on enrollment needs. Eagles S.O.A.R is a first come first serve enrollment process. After 15 students have enrolled, we will place families on a waiting list. For enrollment questions, please contact Laura Wright, Preschool Administrator.


Eagles S.O.A.R. Program Handbook