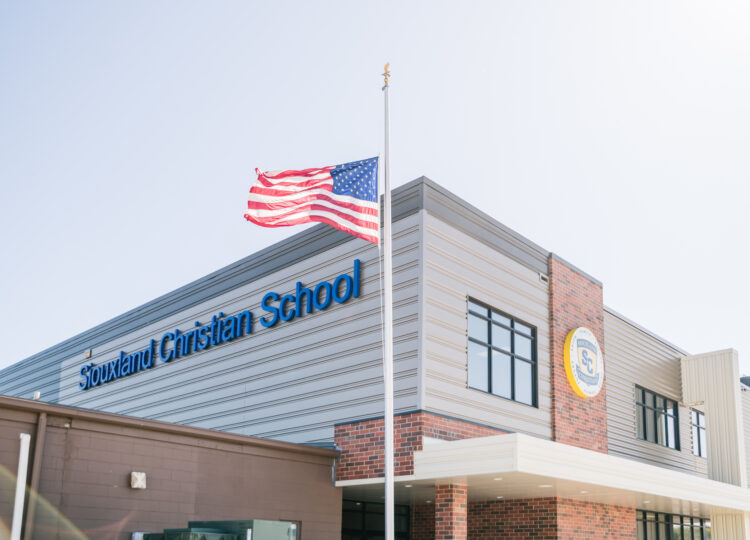 Stay Up to date!
News & Newsletters
Check out the SCS News Channel - brought to you by SCS students!
Here is where you'll find the latest news about events that have occurred in the life of Siouxland Christian School. If you're looking for information about upcoming events, please subscribe to our weekly newsletter, The Eagle Eye Newsletter, which is your source for reminders, quick tips, and more.
The Eagle Nation is where you'll find our Athletic Newsletter!