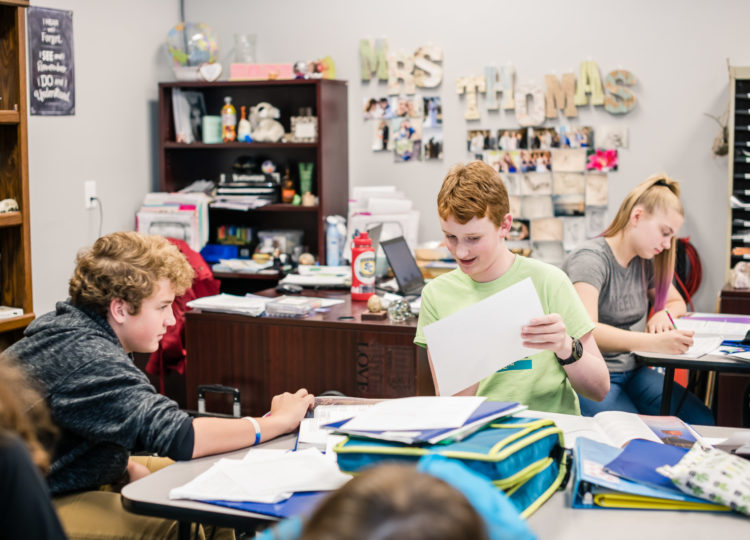 Join our family!
Plan a Visit
If you haven't visited Siouxland Christian School, we encourage you to come visit us. You can choose to take a guided tour, have your student shadow one of our students or you can do both. We also have an annual Preschool and Kindergarten Roundup event each Spring.
Simply let us know you're interested in visiting us by completing the form below. Once we receive your form, we will contact you to set up a time that works best for you. We are looking forward to meeting you and your family!
Come visit Siouxland's most affordable private school!