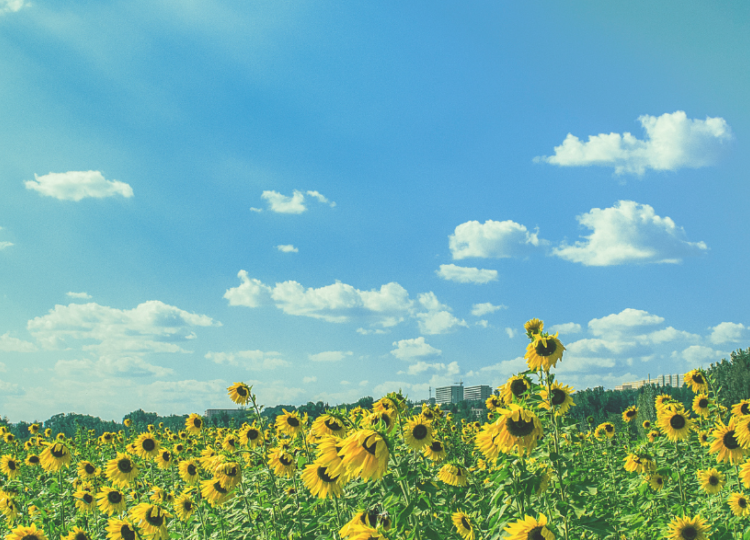 Register Now!
Eagle Adventure Summer Camp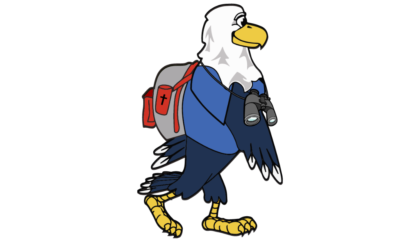 Registration Now Open!
Don't miss out on the chance to sign up for Siouxland Christian's first ever summer program: Eagle Adventure Summer Camp! We want to provide a safe environment for each child to enjoy their summer!
Campers who register early will receive a camp t-shirt!
Eagle Adventure Summer Camp will begin on May 23, 2022 at 7am. Throughout the summer, campers will participate in numerous age-specific, indoor and outdoor activities. Activities will include thematic lessons, social interactions, outdoor play and lot's of fun! The final day of camp will be August 11, 2022.
You will be prompted to create an account with your email address, password of your choice, and phone number. Please only input a cell phone number. Once created, you will receive an email from Brightwheel with a verification code. Input this code and proceed to complete the admissions application.
Once your application has been reviewed and approved you will receive a notification to submit the $50 application fee. If you have any questions during the application process, please let Katie Trimble know!


2022 SUMMER CAMP Handbook


Summer Camp Pricing
2 YEAR OLD
3 & 4 YEAR OLD
4 & 5 YEAR OLD
AGES 5-12
FULL DAY
7AM-5PM (LUNCH INCLUDED)
$180/WEEK

$170/WEEK

$165/WEEK
$150/WEEK
REGISTRATION FEE
$25
$25
$25
$50
Summer program runs from May 23-August 11. Families will be credited a maximum of one week of vacation throughout the summer (5 session days) if absent for vacation. Notification of vacation absences must be given 2 weeks in advance of the absence.


Date & Time

May 23 - August 11 | (Closed July 1-5)
Monday-Friday, 7am-5pm
Location
Siouxland Christian Preschool
5977 Gordon Drive, Sioux City, IA 51106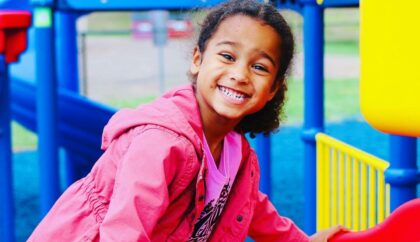 Frequently Asked Questions