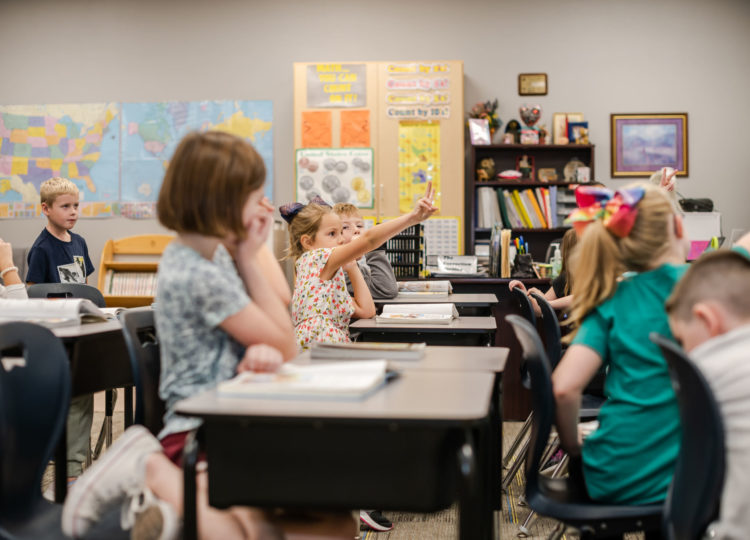 Ready to join a dynamic community of passionate educators?
Career Opportunities
At Siouxland Christian School we believe that Christian education is not just a job but a calling. Our staff is comprised of individuals who are passionate about modeling what it means to be a modern day Christ follower.

TEACHING POSITIONS
Listed below are our current openings for our teaching staff. If you're interested in joining our team of teachers, please click on the Teaching Staff Application button below.

High School History Teacher
Posted: 02/22/21
Siouxland Christian is looking to hire a full-time Social Studies teacher who is committed to demonstrating their love for God, students, and their passion for the mission at Siouxland Christian. This individual will teach World History, Geography, American History, Government, and Economics classes for grades 9 - 12.

Art Teacher
Posted: 03/01/21
Filled: 03/25/21
High School English Teacher

Posted: 1/5/21

Filled: 03/25/21