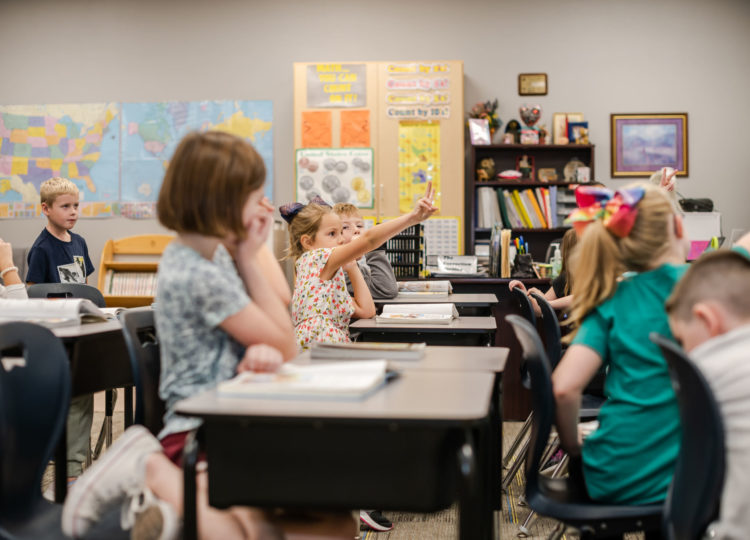 Ready to join a dynamic community of passionate educators?
Career Opportunities
At Siouxland Christian School we believe that Christian education is not just a job but a calling. Our staff is comprised of individuals who are passionate about modeling what it means to be a modern day Christ follower.

TEACHING POSITIONS
Listed below are our current openings for our teaching staff. If you're interested in joining our team of teachers, please click on the Teaching Staff Application button below.

Band Teacher
Post: 05/12/21
Siouxland Christian is seeking a Band Instructor for the 2021/2022 School Year. The Band Teacher is called to develop and strengthen the instrumental program at Siouxland Christian in a way that further instills the passion students have for the talents God has blessed them with. This is a 75% position that involves teaching a 4th and 5th Grade Band, along with Middle School and High School Band. We are excited for the direction God is taking our Band Program, and for the individual that will step into this role!