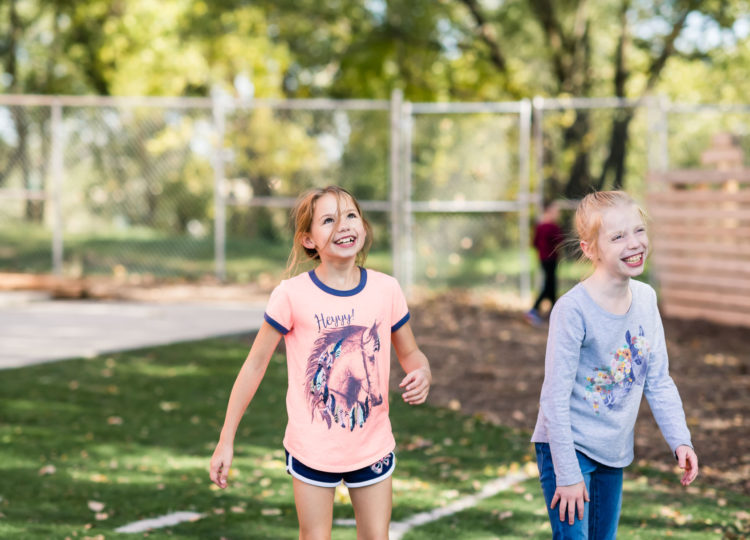 As a private school, every dollar Siouxland Christian spends to educate students must be generated through tuition and fees or through fundraising efforts, gifts to our campaigns, or other alternative revenue streams.
Tuition and fees cover only 90% of a Siouxland Christian education each year and the difference is often provided for through tax deductible gifts from our supporters.
From building additions, to improved technology, to staff development, and more, donors of Siouxland Christian help us provide for both the needs of today and the needs of tomorrow, as we facilitate an environment that trains students for service to Him and adequately prepares students to be 21st century learners in an ever-changing world.

Financial gifts of all sizes and types are important, as each works together to form a whole and provide for the ongoing impact of an excellent, Christ-centered education.
If you give now, be sure to have your credit/debit card handy. If you have any questions or have other items you'd like to donate please contact us at info@siouxlandchristian.org.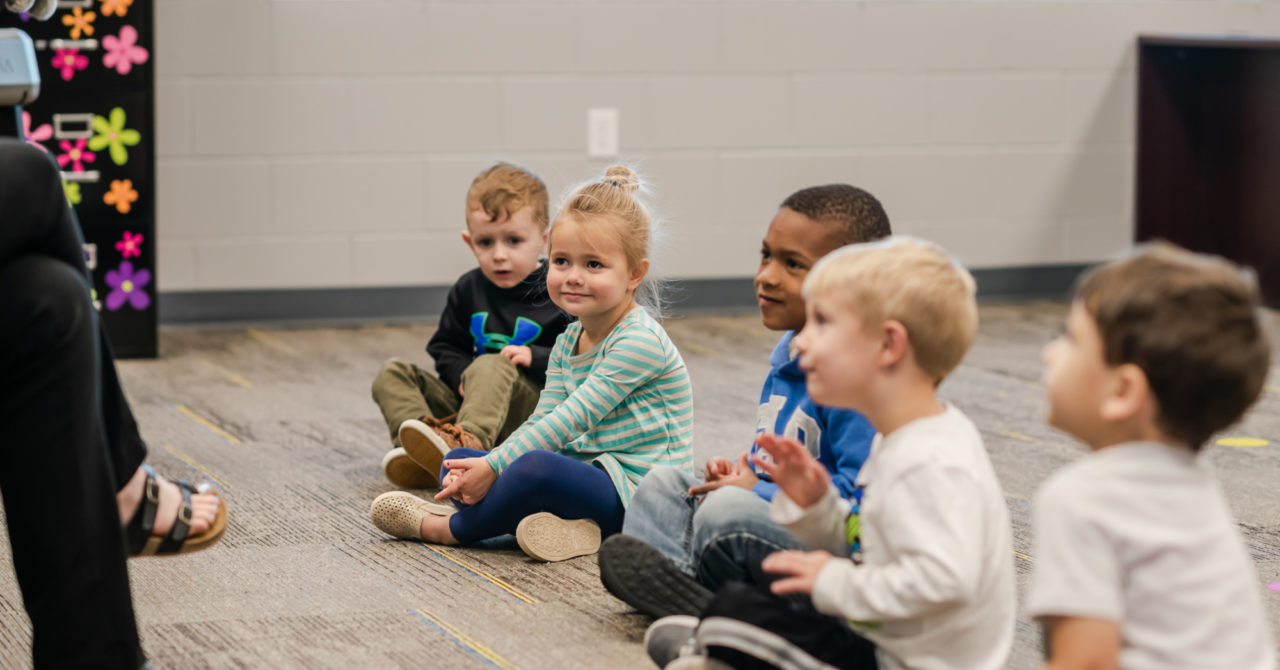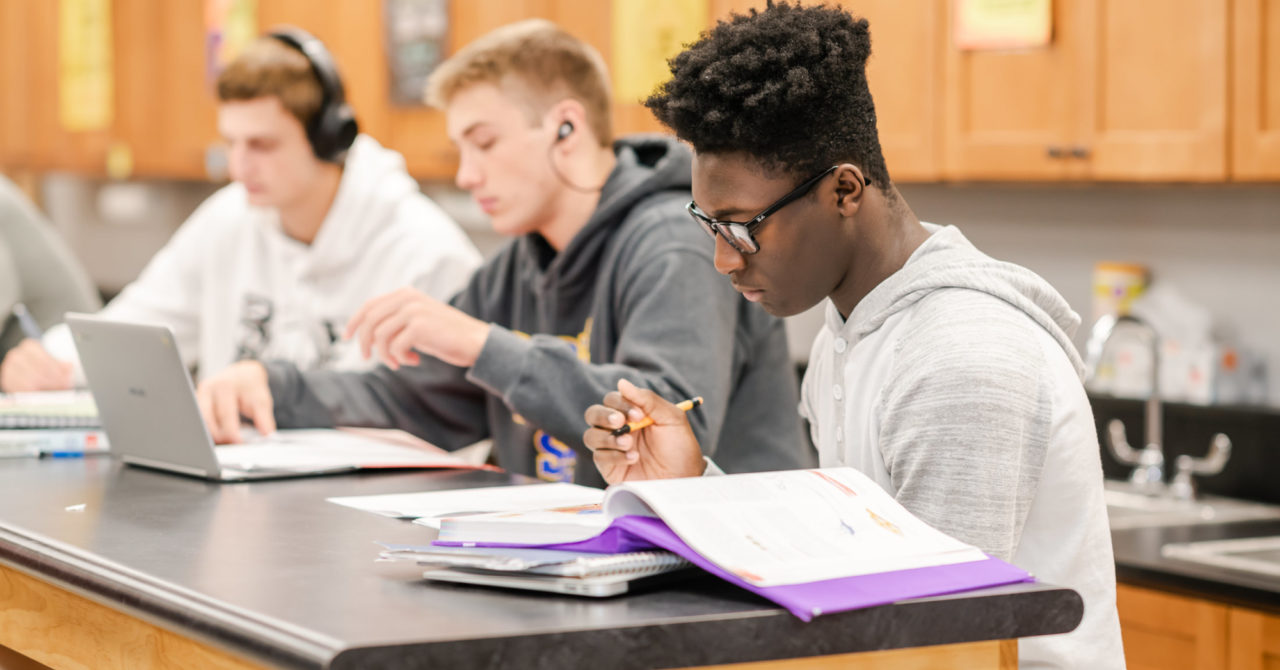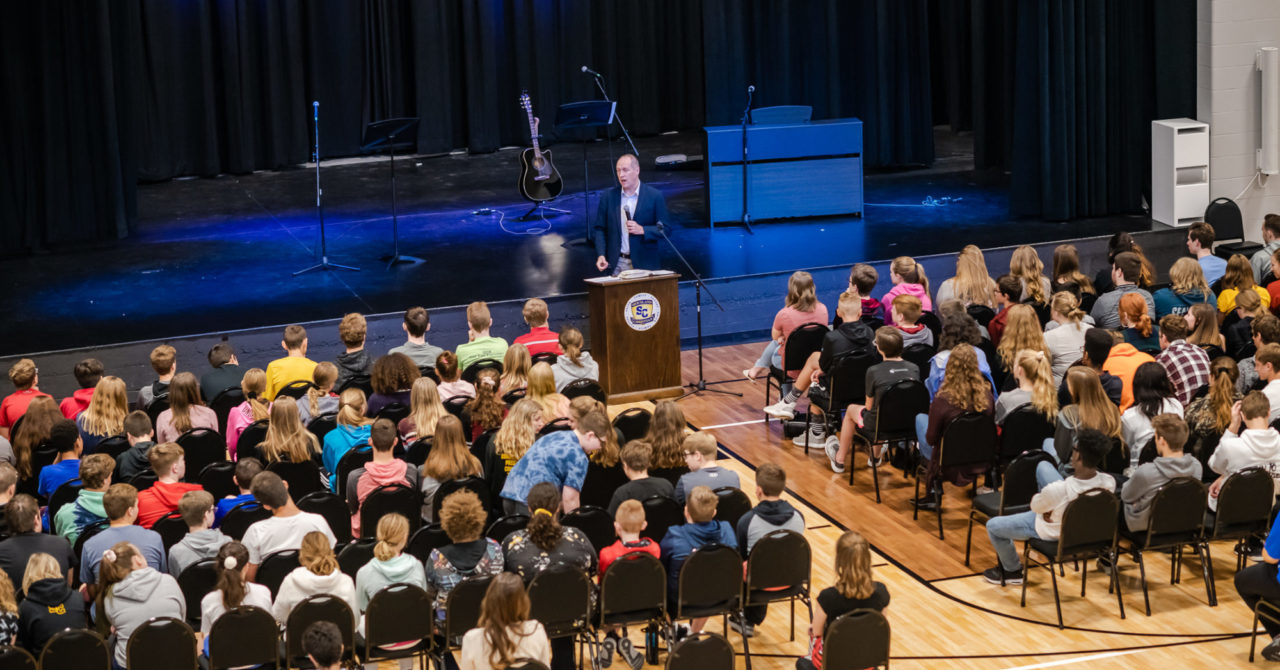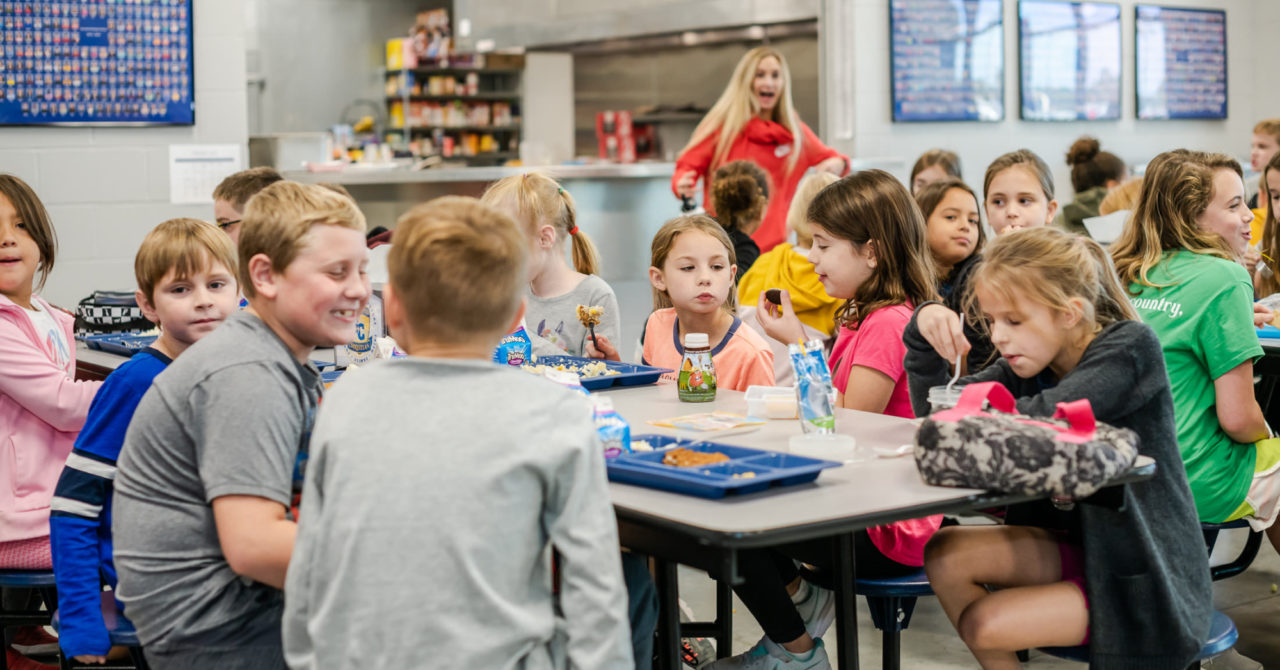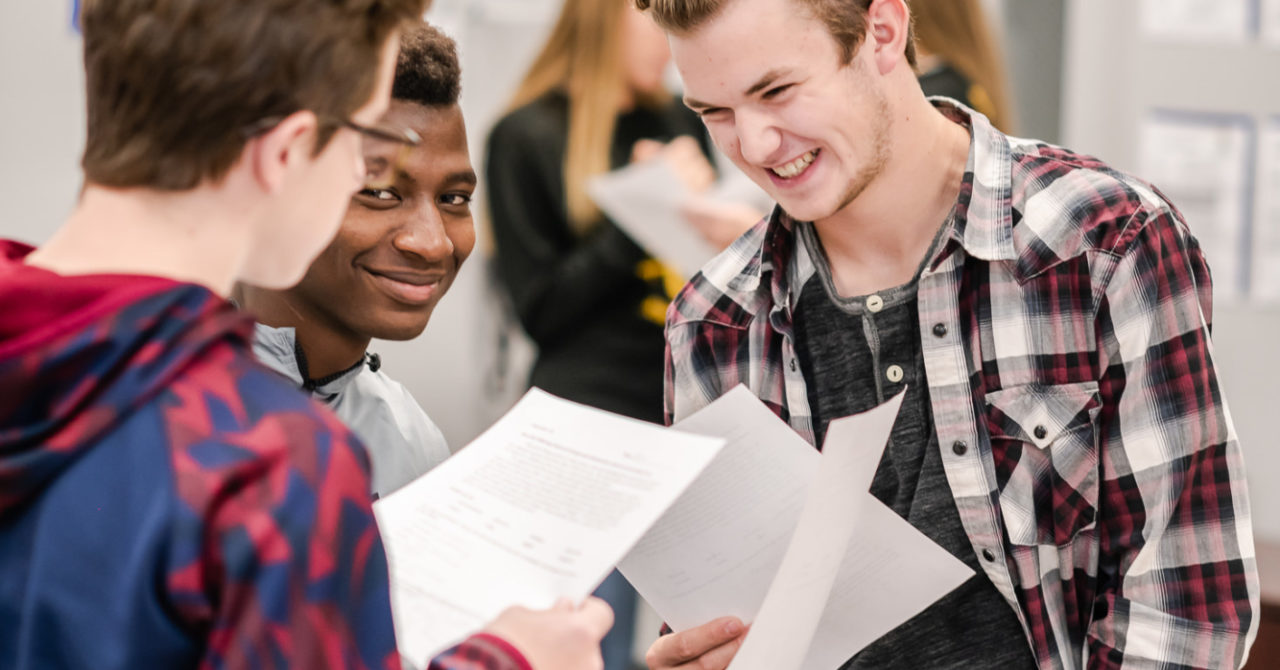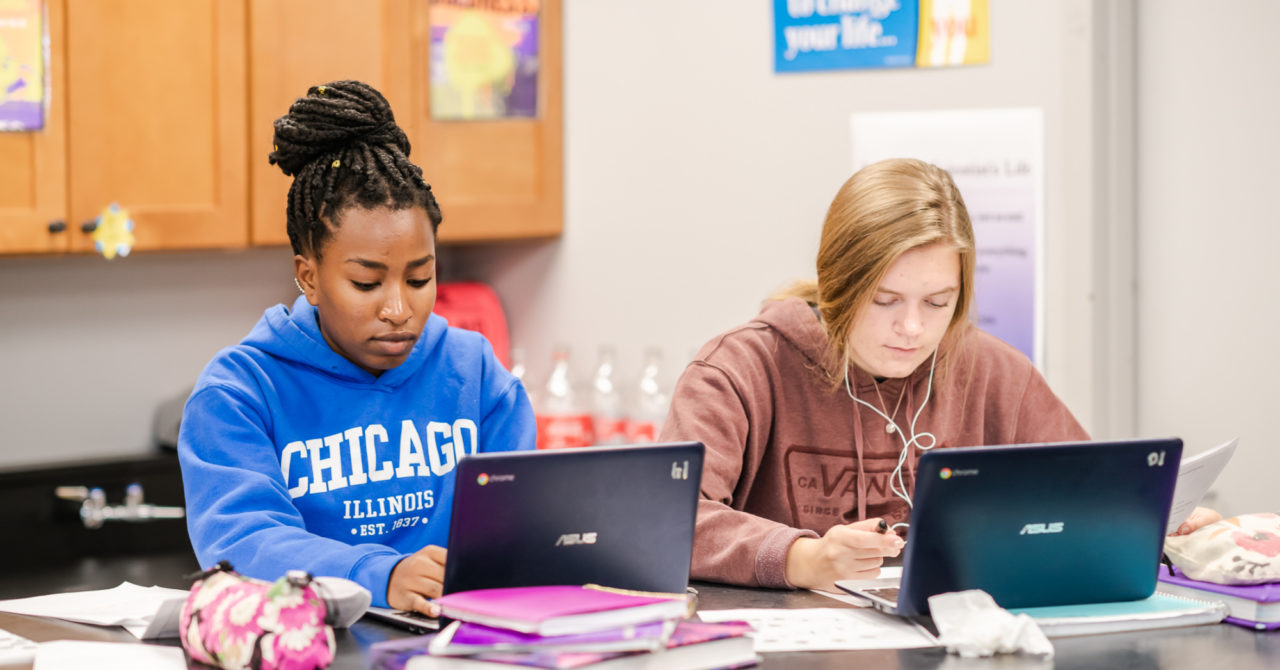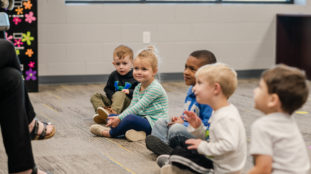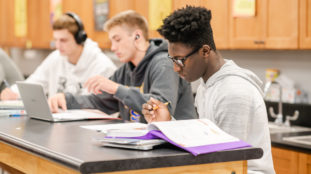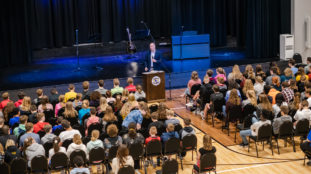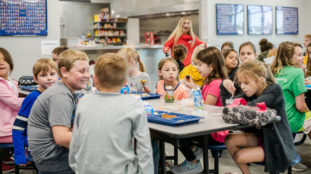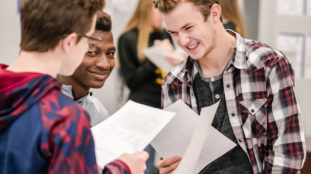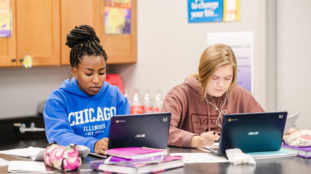 I thank my God every time I remember you! Philippians 1:3
Annual Fall Fundraising Banquet
The Gratitude Gathering
This year we are choosing to recognize and celebrate the goodness of God. Among the many things we are grateful for, first among them is YOU!
"I thank my God every time I remember you." Philippians 1:3
This year we will be featuring a sit down, plated dinner for our guests. Please take a moment to view our menu. We hope you are as excited to join us for this dinner as we are to share it with you. As you register, you will be prompted to select your main course item. Also, please note that this is an adult only event.
Appetizer
Caramelized Onion Dip with Bacon and Gruyere served with crostini, apple and pear slices, along with a variety of gluten free crackers.
Salad
Winter Beet and Pomegranate Salad with Maple Candied Pecans and Balsamic Citrus Dressing.
Main Course (select one)
Beef Option: Rosemary Beef Tenderloin with Wild Mushroom Cream Sauce with Crispy Cheesy Potato Stacks
Chicken Option: Browned Sage Butter Chicken Piccata with Mushroom Pasta
Vegetarian/Gluten Free Option: Fall Harvest Vegetable Bolognese with Creamy Polenta
For our Fundraising portion of the evening, we will be having a Silent Auction featuring exquisite cakes created by both professionals and experienced bakers. Winners of the Cake Auction will receive their cakes during dinner so that they can enjoy their fabulous dessert right after dinner, or they can save it for later. We'll make sure to have cake boxes ready for anyone wanting to take their cake(s) home.